We do our best to help our clients overcome their debt as quickly as possible.
We are proud of our reputation.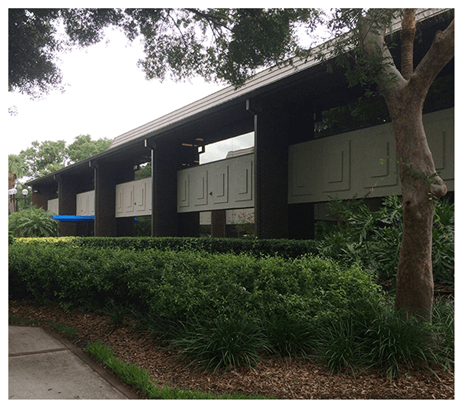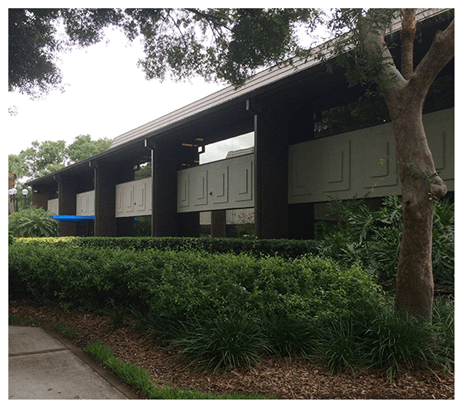 Our goal: Ensure people have all the information they need to make informed choices about solving their debt problems — even if the choice they make isn't US Center for Debt Relief. Here are other ways we set ourselves apart from other companies in our industry:
If you enroll in our program, you are trusting us to help you.




We are honored by this trust, and will work hard every day to earn it.

Rated A+ by the BBB

Everyone on our management team is an experienced professional




dedicated to empowering people to create a brighter financial future.
Wondering if you qualify for debt relief ? Find out now.