At US Center For Debt Relief, we fight for your peace of mind.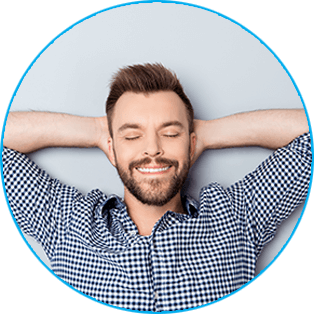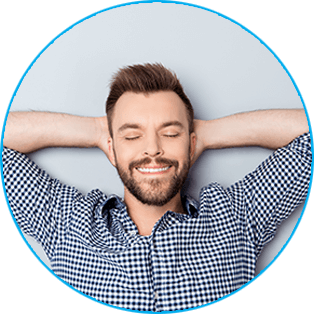 We negotiate with your creditors while you sit back, relax and completely stop paying your monthly debt fees.
Instead, you'll put your payments towards a self-directed escrow account to increase your resources.
Ultimately, we'll use the funds from inside this escrow account to work to settle your total debt owed.
We know that when you're unable to pay your debts, interest and fees continue to grow.
You continue to get an increasing number of calls from collection companies, and you may feel overwhelmed and trapped.
But you have options.
STEP 1

First, we'll do a financial analysis to get a better idea of what your 'fixed costs' are.
We'll identify which of your accounts qualify for our process, and discuss what disposable income you have for a self directed escrow account.
STEP 2

We set you up with a qualified case manager who will help start yourself directed escrow account.
As your account builds, the negotiating process will be in effect. 
STEP 3

We'll start working with your creditors on your behalf to negotiate the
lowest possible settlements on your account.
Ready to get started?